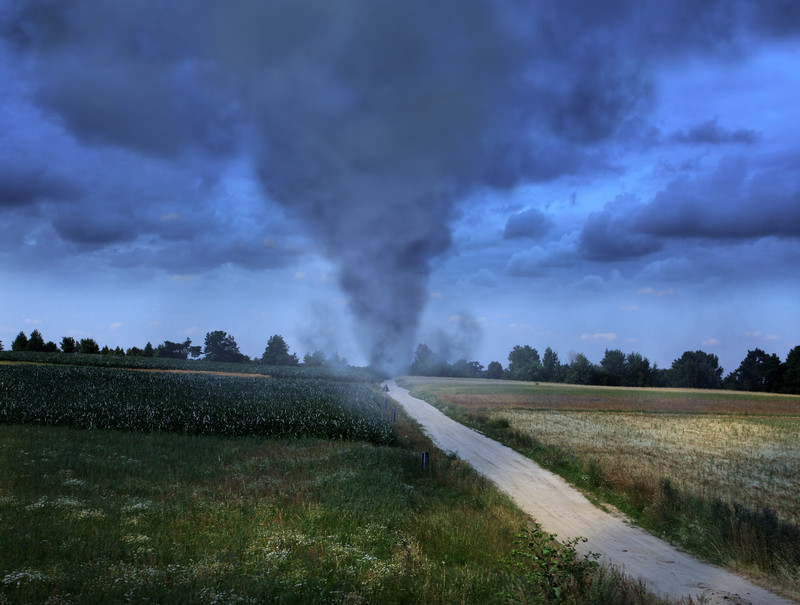 "The best place to buy a storm shelter. We purchased ours in 2007 and it was one of the best investments you can make."
-- Debbie F.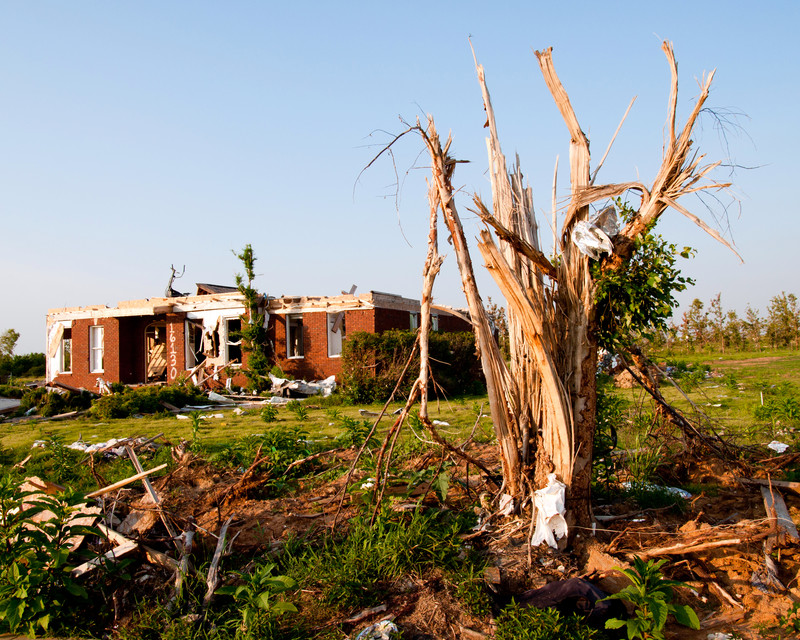 "I would not be without my storm shelter. Best anniversary present my husband bought me!"
-- Renee C.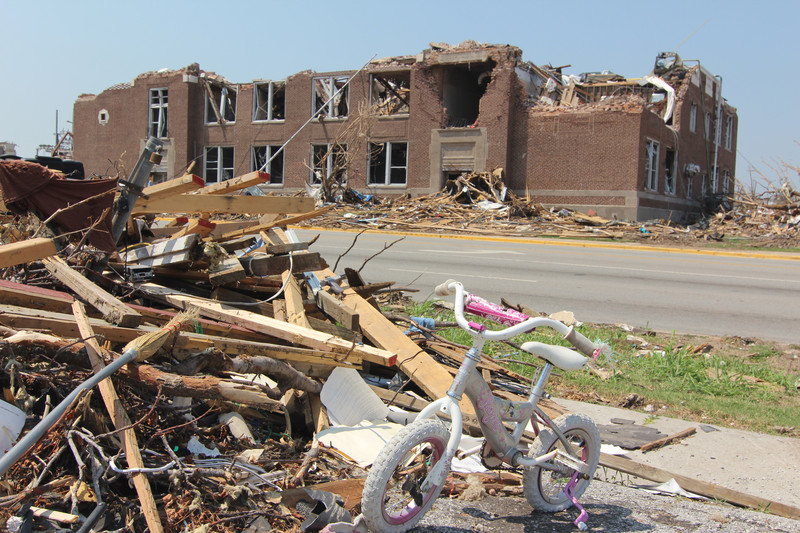 "Very happy with our shelter. They did a great job."
-- Holly B.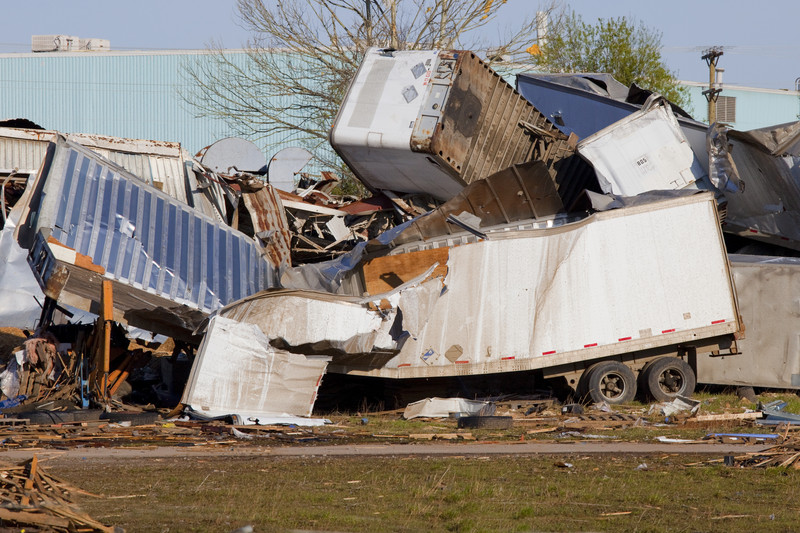 "Thanks for the great job today. We are very pleased with our storm shelter. If anyone is considering this company, you will not be disappointed. Great work, arrival time right on the promised hour. Professional employee service"
-- Bills Family.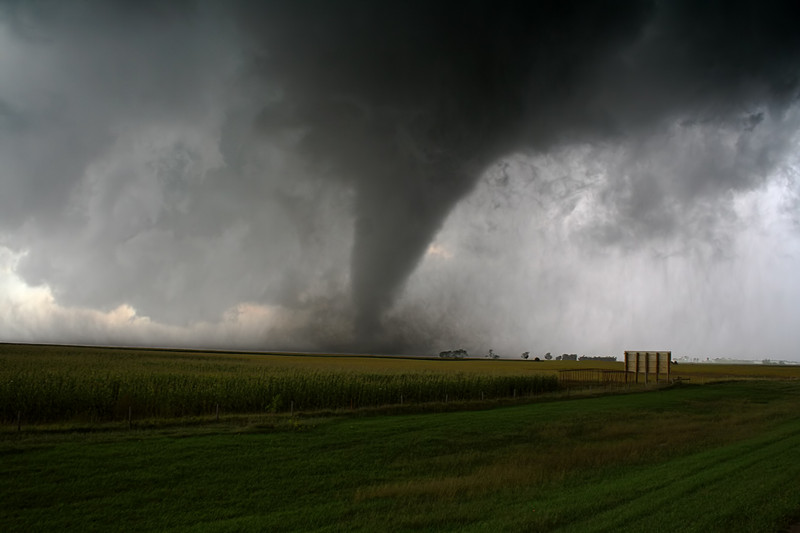 "Awesome people, quick and easy, very professional - highly recommend them."
-- Sherri & Bob R.
Fain Storm Shelters is one of the oldest and largest precast  storm shelter companies in the south. We are a family owned and operated business. Our home office is located in Jackson, Tennessee, and this is also where the storm shelters are manufactured. Our company has been in the business of manufacturing, selling, and installing concrete storm shelters for more than three generations. Today there are a lot of materials used for making storm shelters, but the question is "How long do they last?".  Concrete will be there for decades.